CODE BLUE! At the 48th anniversary, Woodstock Nation and our Nation is in stable but critical condition, now under attack from Donald J. Trump. He is no Hippie, he is a Nazi .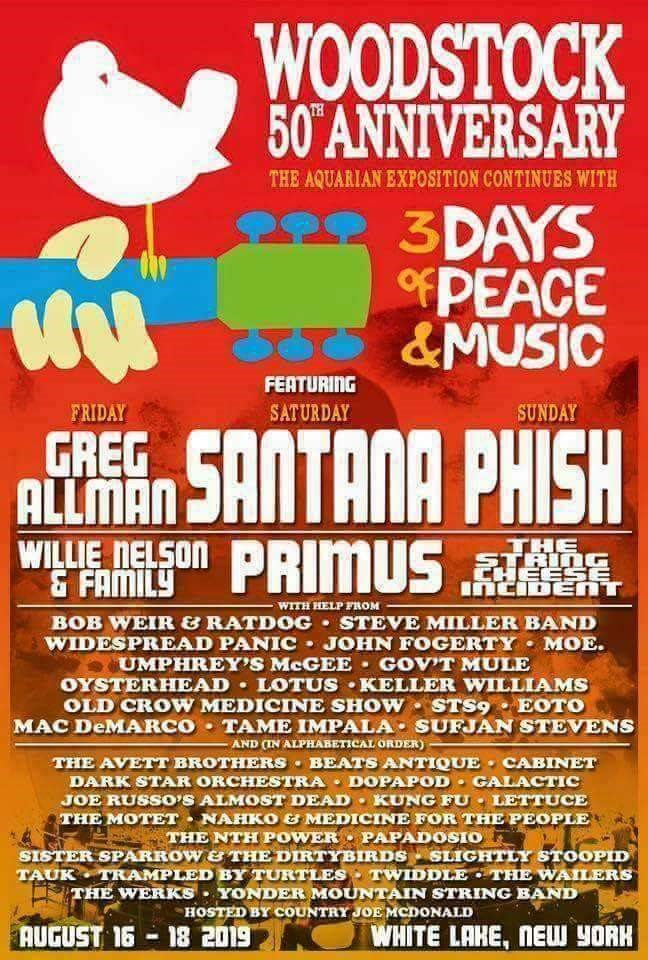 Listen to "Three Days," a Woodstock song written by
Joe Defilippi and performed by the R. J. Phillips Band.
LINKS

Look at our old Woodstock 40th Anniversary page.